PFI Training Group
Professional Fitness and Firearms Training

Fitness
We specialize in preparation for Law Enforcement fitness tests, serving both applicants and in-service law enforcement personnel. Train intelligently to focus on the core metrics. Improve your performance on the measured tests that are essential to your successful employment and career goals.
Firearms
We specialize in precision training for safe firearms use. Train in accordance with your own personal goals of recreation or self-defense, or both. Become confident and proficient in your choice of firearm, and enjoy the benefits of responsible firearms ownership.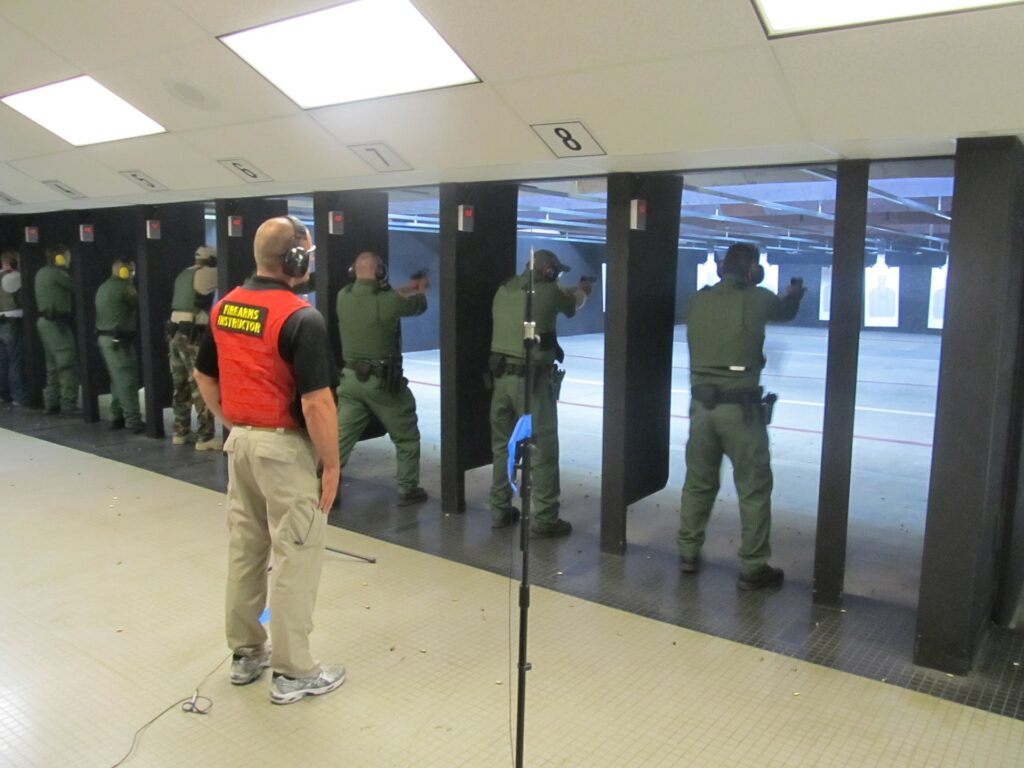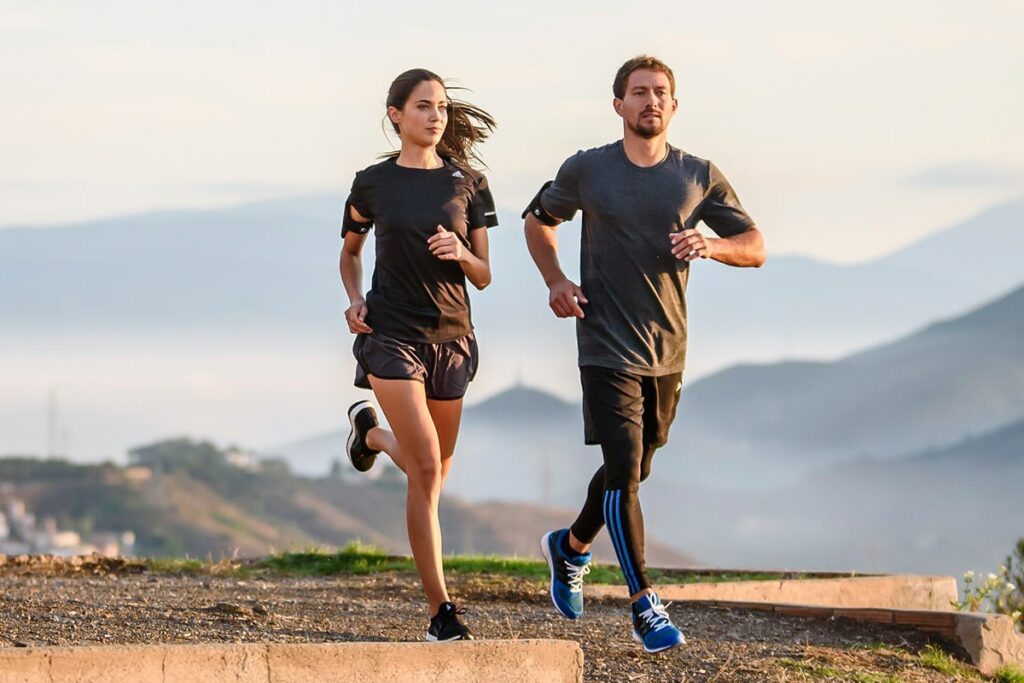 Our goal is help turn your potential into the reality you want to achieve.